Company Culture
All work and no play is a grind. PRDG's more than 30 team members (average age 36) know creativity and productivity are borne out of a work smart/play hard philosophy of collegiality. What started out as a tight-knit team of seven professionals in 2013 today numbers more than 30.

Our planners, architects, project managers, designers, and support staff are at work on senior living communities in more than 14 states, with more adding monthly. PRDG opened in mid-2013 with $160 million in project contracts and this year has in excess of $500 million in projects underway.

You won't be surprised to learn that we're a celebratory lot. Lake retreats, potluck lunches, Dallas Mavericks games, Halloween costume parties and other holiday celebrations, Texas Rangers games, Fitness Fridays, engagement announcements, weddings, new babies, and any other worthy milestone event are all good reasons to get together for family fun. We believe strongly in the balance between work and play.

Of course anyone who has visited our offices (which have expanded three times since we opened) has been welcomed by our spacious sunlit Herman Miller-designed work space housed high above Dallas' scenic Turtle Creek and alongside the beautiful Katy Trail. Our studio offers breathing room and onsite recreation—both on the wooded trail and indoors with state-of-the-art Peloton spinning and an ongoing ping pong challenge.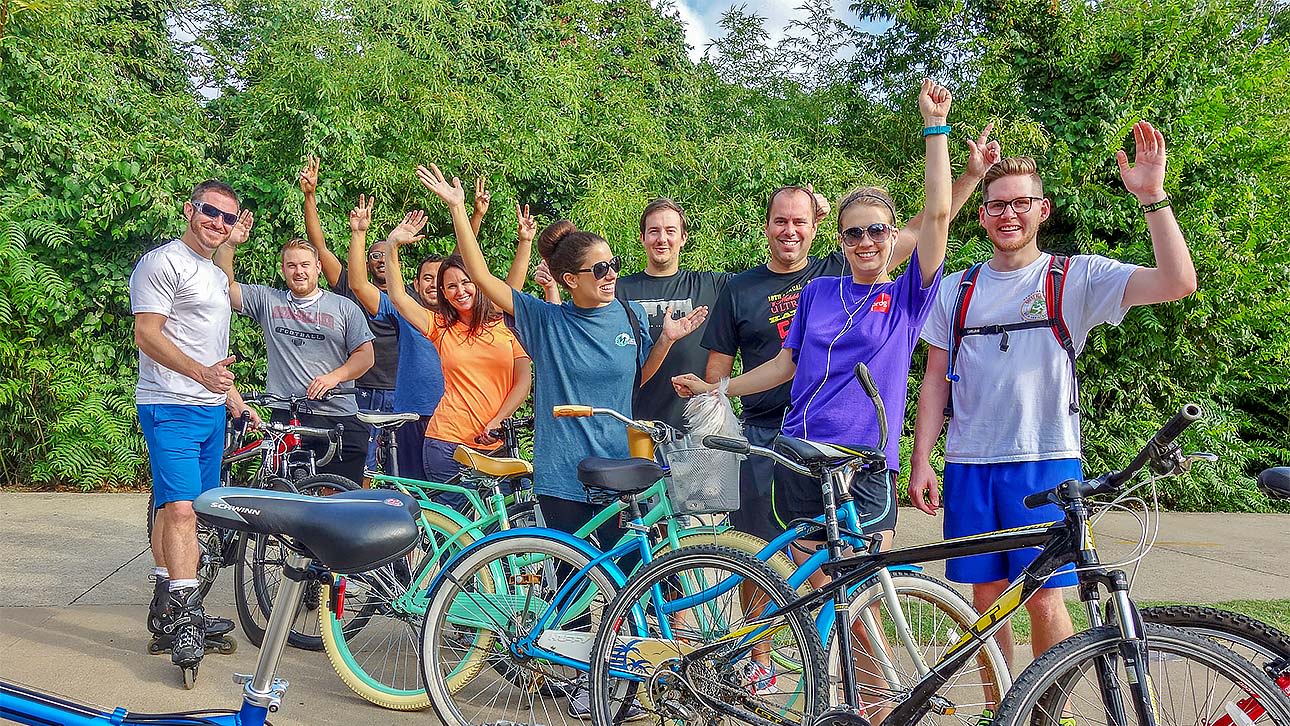 Fitness Fridays
Fitness Fridays are the day when the whole office turns out for good times on the Katy Trail, which continues for 3.5 miles through urban Dallas. Events range from fun runs to rollerblading, jogging to cycling, and fundraising 5Ks and 10Ks. PRDG is an avid supporter of Friends of the Katy Trail.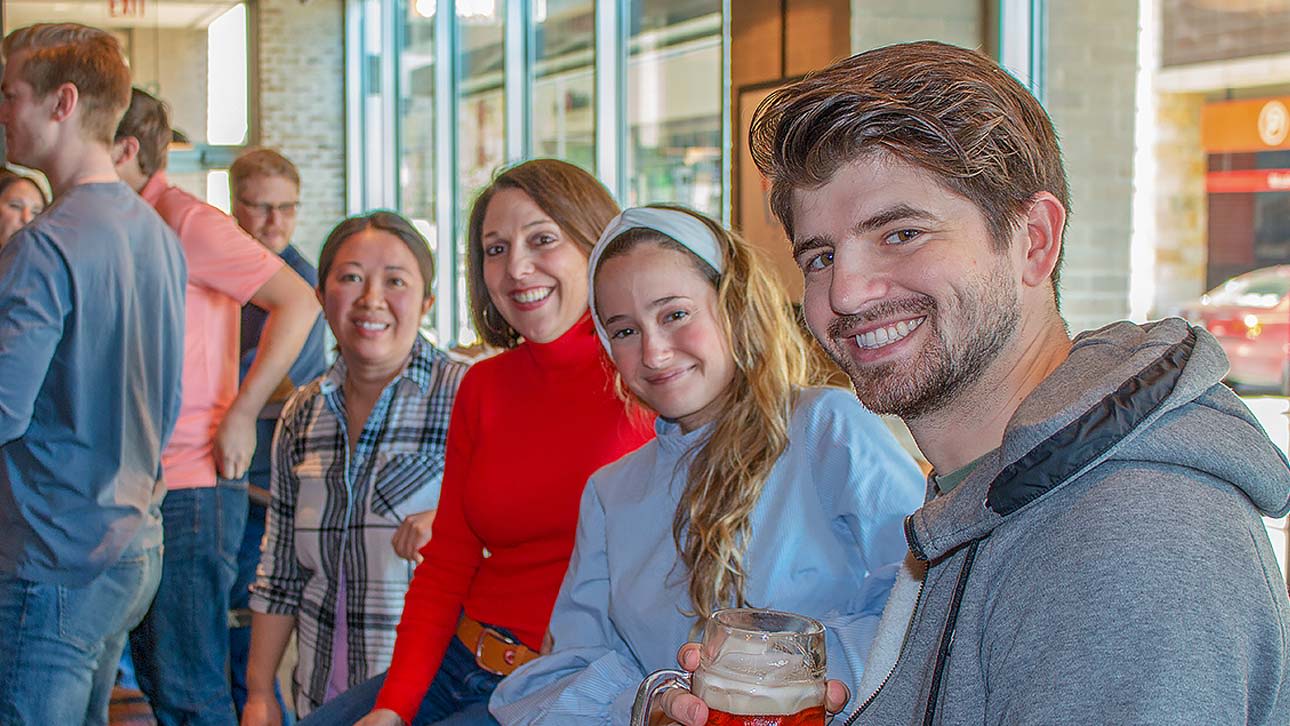 Employee Appreciation Day
Ly Siegel, Kathryn Busch, Maria Aybar-Imbert, Brett Wheeler and the whole PRDG team took off the afternoon of March 2 to show off their bowling prowess and celebrate Employee Appreciation Day at Dallas' new Bowl and Barrel.
Katy Trail 5K
Gabriela Blake and boyfriend Aaron take off for a noontime run on Uptown's iconic Katy Trail located just below the offices of PRDG Senior Living Architecture near Downtown Dallas. The trail, deeded to the City of Dallas in 1993 by the Rails to Trails Conservancy Program, is the former Missouri-Kansas-Texas (MKT or "Katy) Railroad, which shut down its tracks in the 1980s.
Team Building
Part of the team getting morning exercise with some basketball.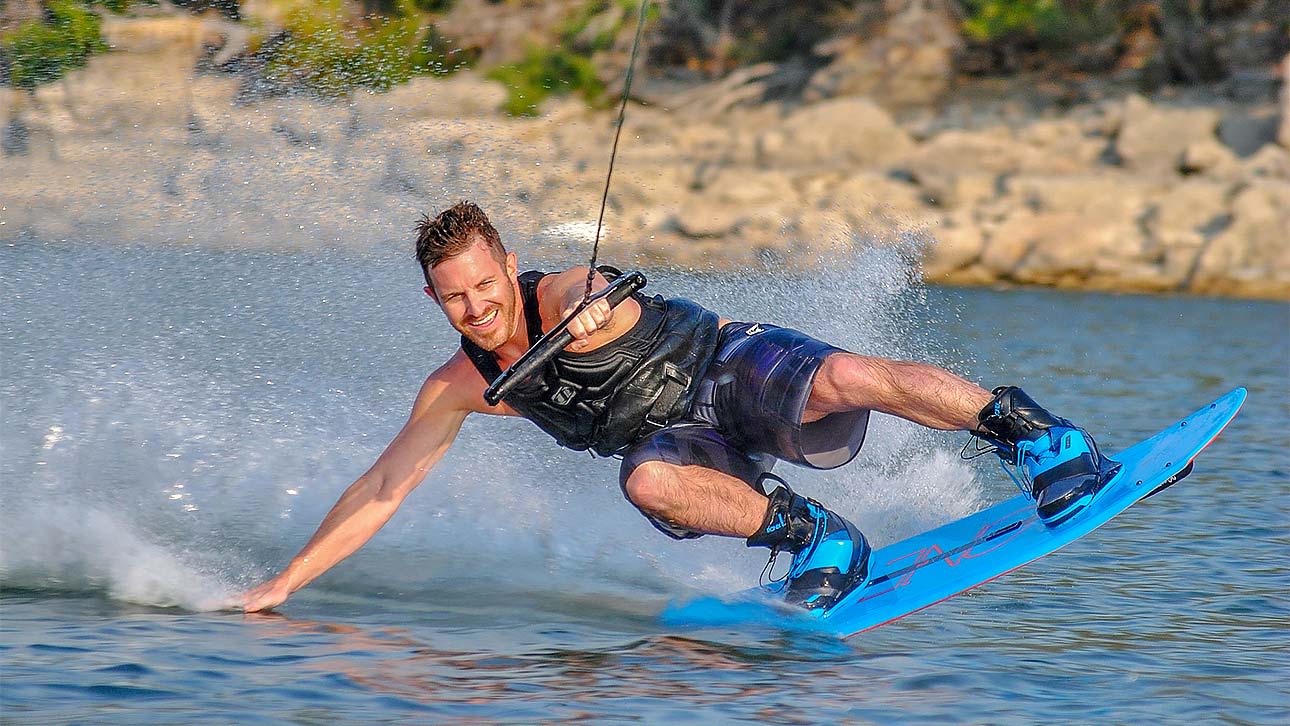 Trips to the Lake
After a long week at the office, that's Joe Seitzer, PRDG's uber-jock, wakeboarding around Possum Kingdom Lake on a weekend outing for the whole firm and its families.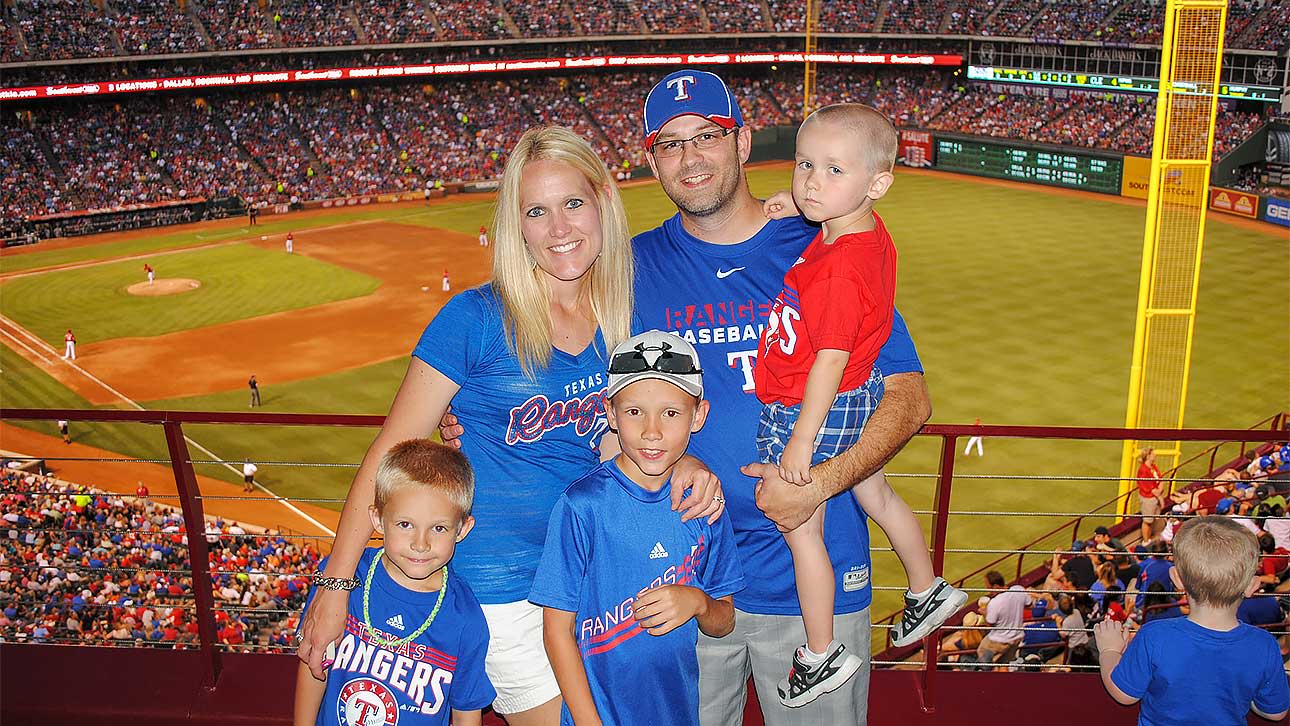 At the Ballpark
Ben Howell, wife Jennifer and three sons joined the PRDG office team in a fun evening at a Texas Rangers baseball game in Arlington. Family life is a high priority in the PRDG culture.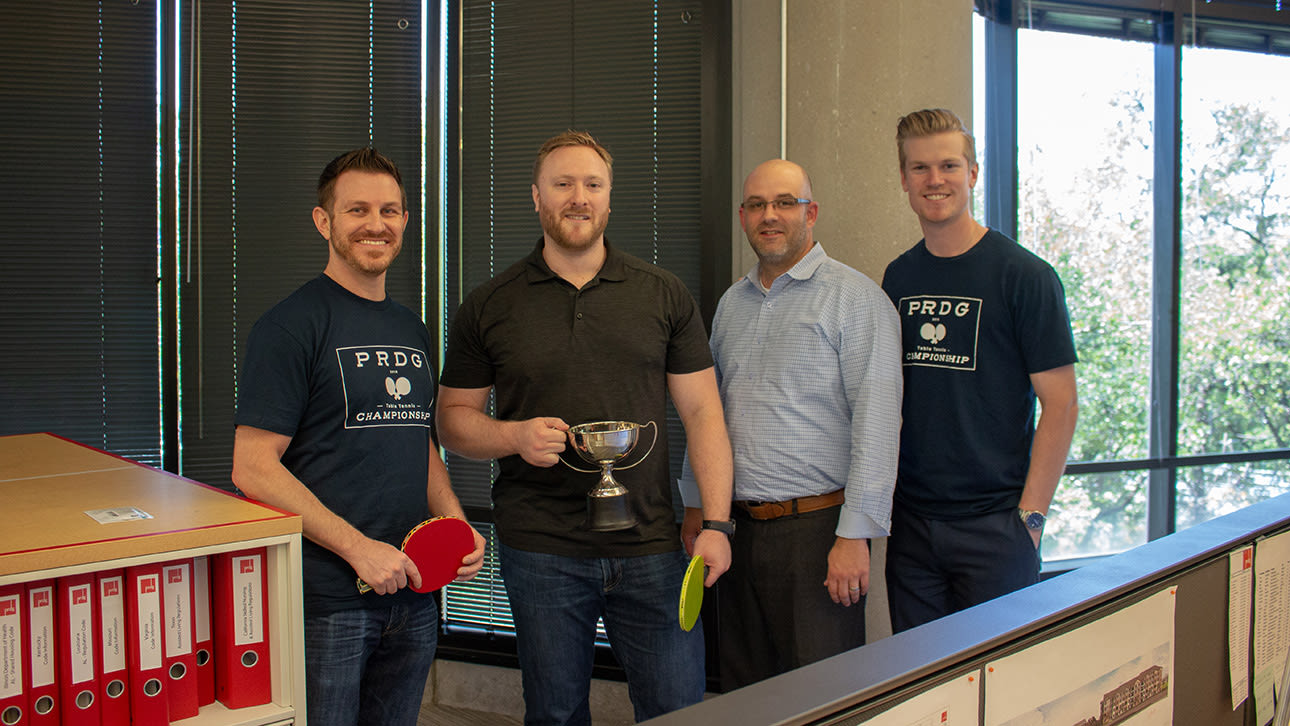 Office Ping-Pong Tournament
The first fun feature of PRDG's Uptown studio design was their big Ping Pong table where staff can take a recreation break and play a couple of sets before resuming their daily work. The firm's interior designer created and configured the ping pong table to include a large storage cabinet as its center support. Everybody is a player!