Company Culture
All work and no play is a grind. PRDG's team members know creativity and productivity are born out of a work smart/play hard philosophy. Working at PRDG means working with colleagues who feel more like friends and family than just coworkers. It means doing work that makes an impact you can be proud of and having fun while you do it.
You won't be surprised to learn that we're a celebratory crew. Fun runs, personalized happy hours, Maverick and Ranger games, holidays, engagement announcements, and new babies are all good reasons to get together and throw a party!
Of course, anyone who has visited our offices has been welcomed by our spacious sunlit Herman Miller-designed workspace housed high above Dallas' scenic Turtle Creek and alongside the beautiful Katy Trail. Our studio offers breathing room and onsite recreation. And while we expect you to become a part of our family, we make sure you get ample time with yours too. WFH Friday's and flexible PTO are just the start of how we empower you to be at your best in all phases of life.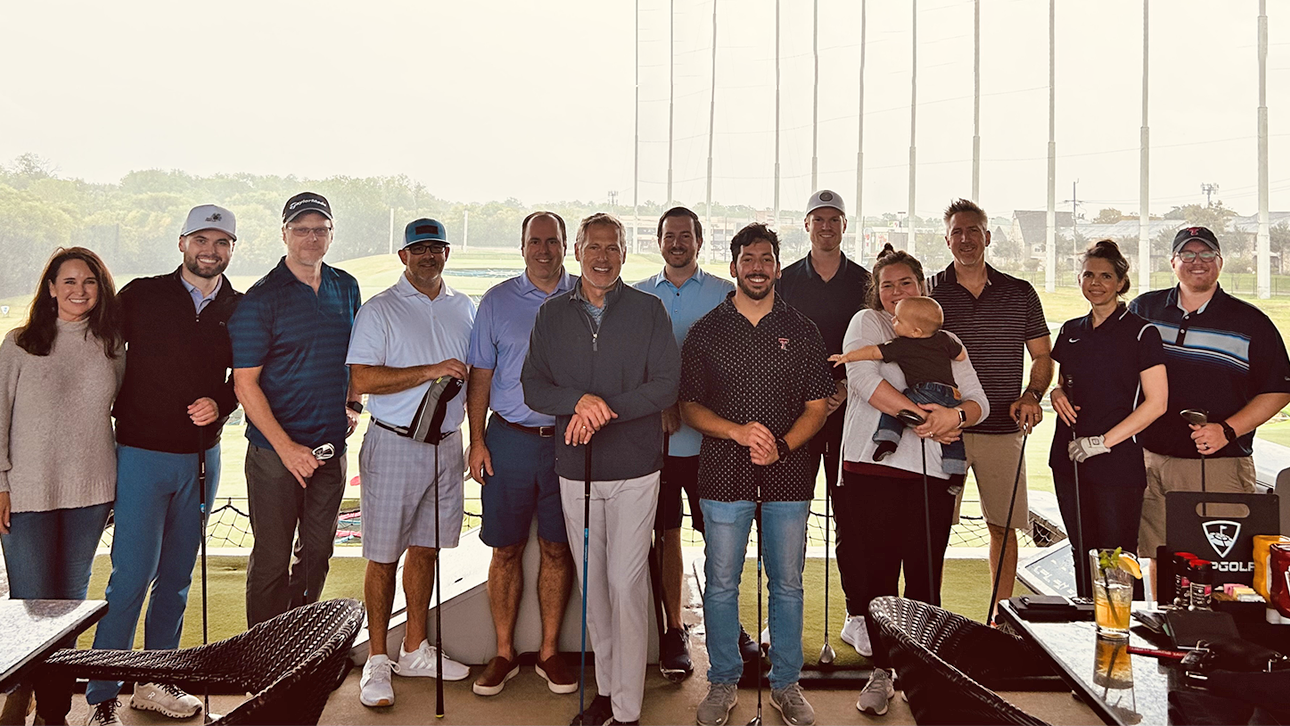 Fitness Fridays
Fitness Fridays are the days when the whole office turns out for a little exercise and a good time together while at the same time doing good for our bodies. Events range from pickle ball, rollerblading, jogging, cycling, golfing, bowling, really anything goes as long as we are all moving our bodies and getting energized!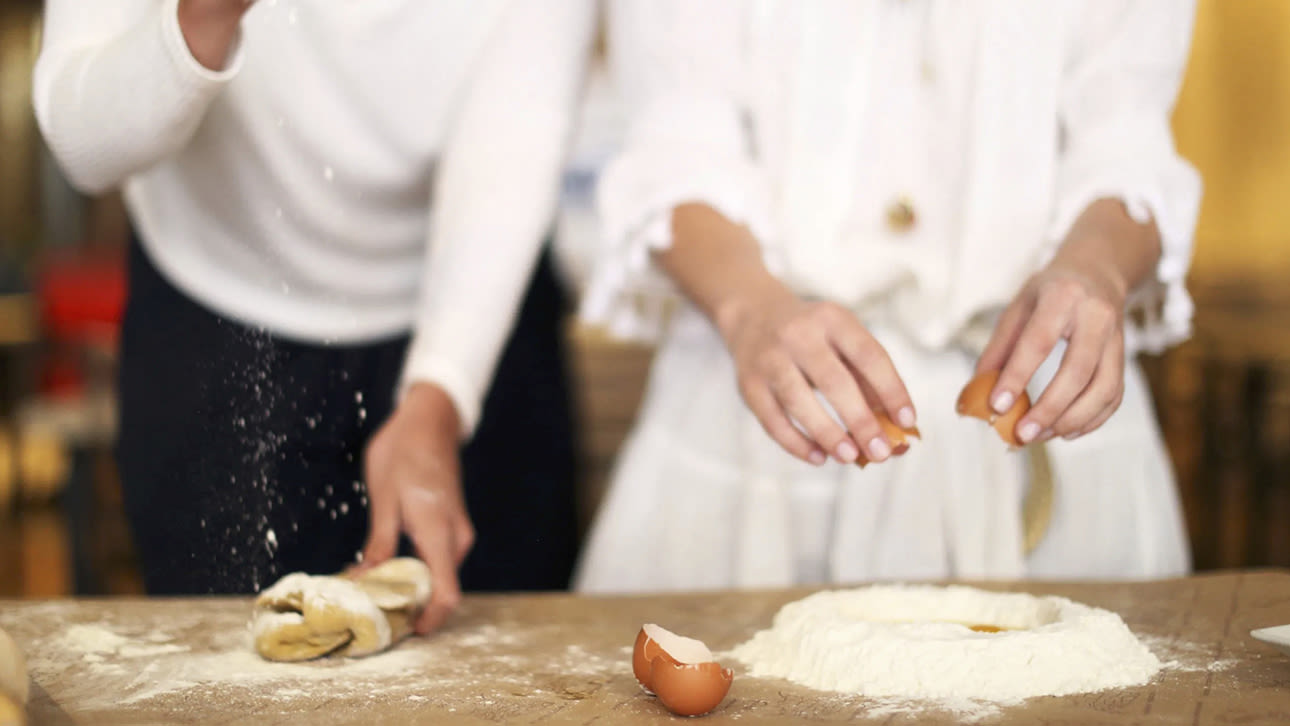 Employee Appreciation Day
Employee Appreciation day is a true tradition at PRDG. Every year a special venue is selected in appreciation of our staff. These outings are always somewhere fun and engaging from bowling to pasta making at Eataly!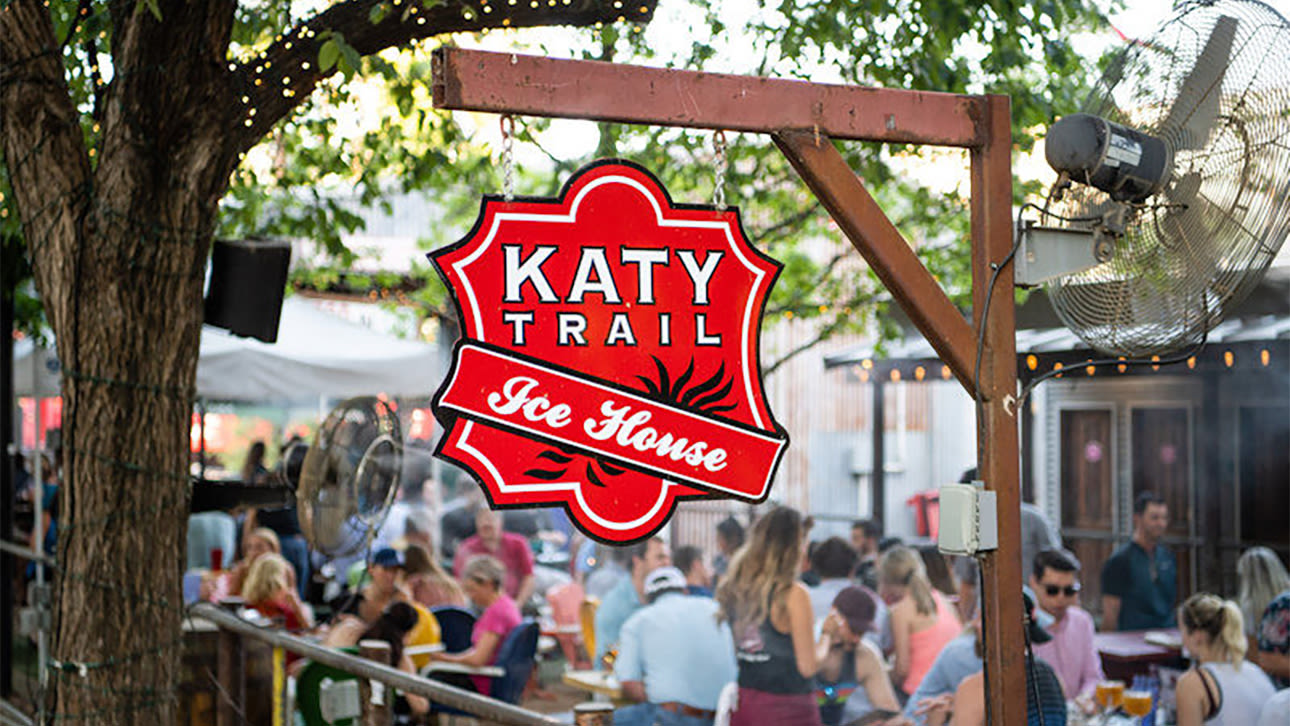 Katy Trail
The Katy Trail is in our back yard! It is truly one of the most iconic destinations in Dallas that just so happens to offers a great break from your office chair in replace of some fresh air. Beautiful scenery awaits you on 3.5 miles of well-maintained path right out our back door.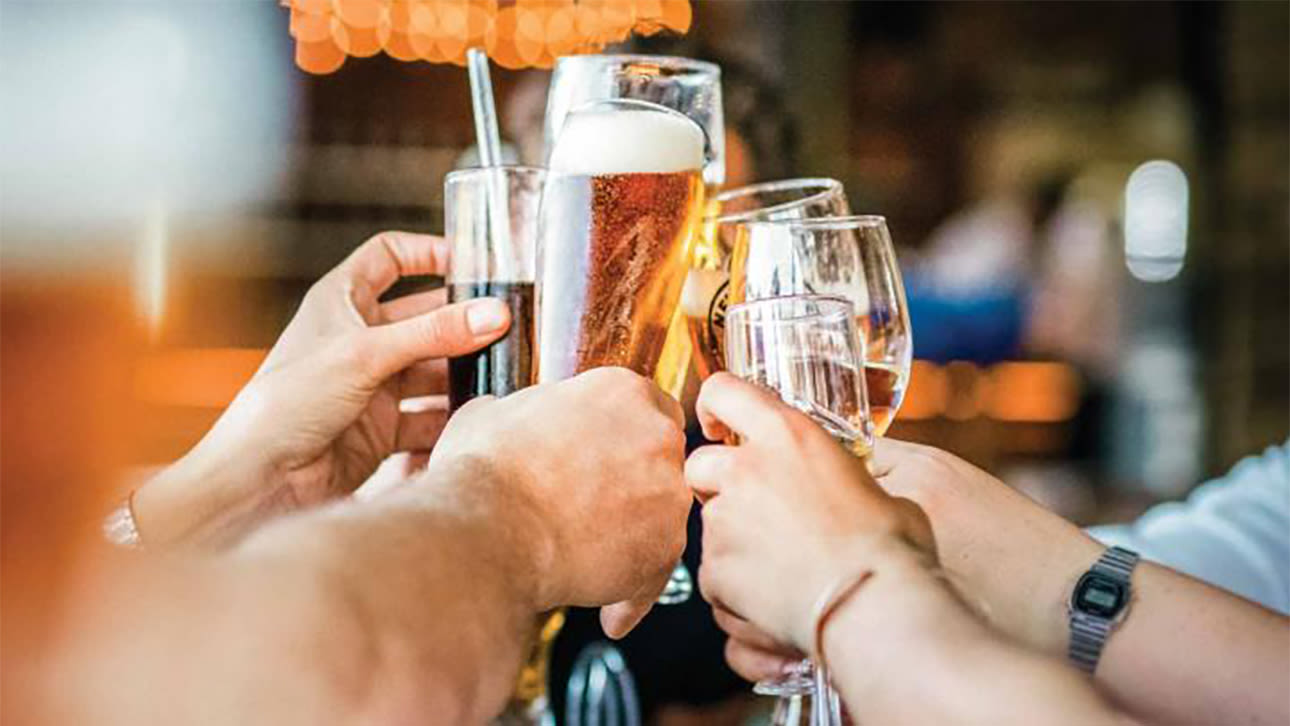 Company Happy Hours
Every year employees can sign up to host their own happy hour stamped with their own personalized style.
From bourbon tastings to the newest art exhibit in town, it is your call on the companies tab.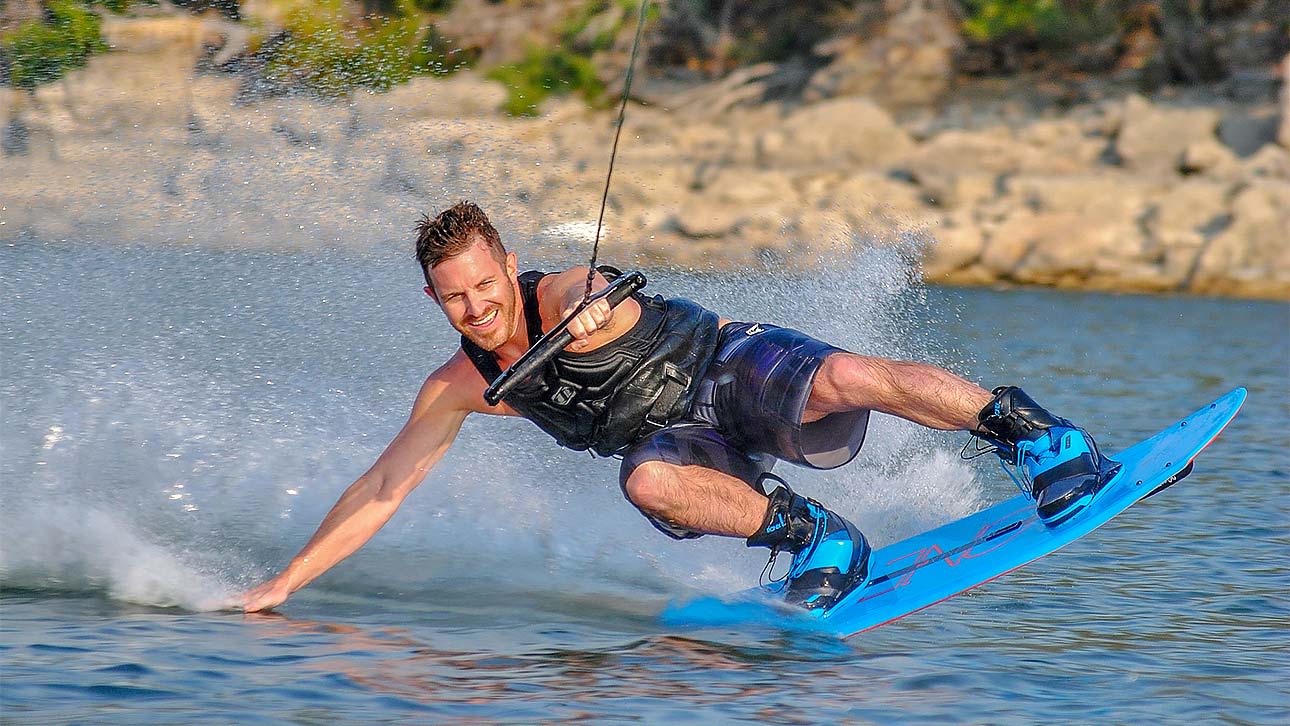 Trips to the Lake
After a long week at the office, that's Joe Seitzer, PRDG's uber-jock, wakeboarding around Possum Kingdom Lake on a weekend outing for the whole firm and its families.
At The Ballpark
Sporting events are always a favorite outing for the PRDG crew. Weather it is hosting a client or joining in with a favorite consultant these outings always seem to be in high demand.