Prdg gives back
PRDG team members invest our time, talents and financial resources to help change people's lives for the better. Through giving back to our communities we make them better while also enriching our own lives by caring for others.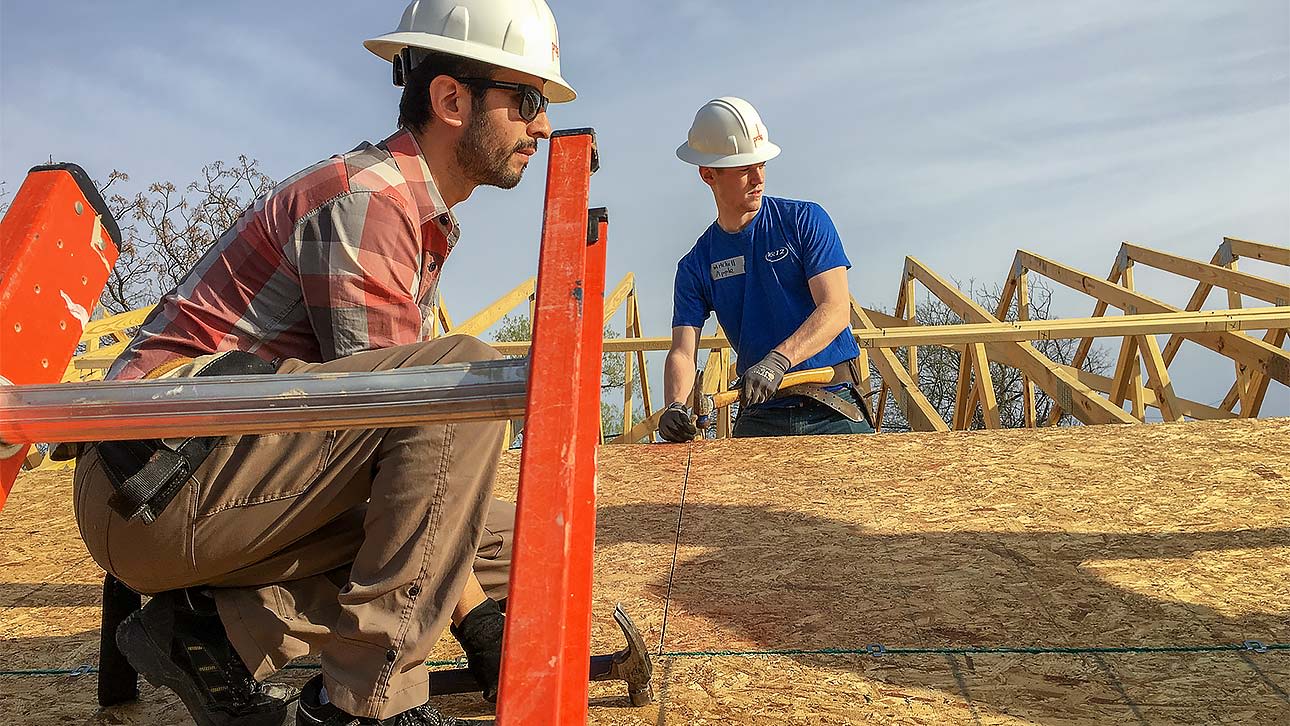 Habitat for Humanity
At Habitat for Humanity we build. We build because we believe that everyone—everywhere—deserves a healthy, affordable place to call home. More than building homes, we help build entire communities. We build hope and we help families help themselves.

Each year PRDG helps families break the cycle of poverty and begin to build long-term security. With an affordable, stable home, families have more to spend on food, healthcare, childcare, education, and other essentials. PRDG believes in serving Habitat for Humanity because it is transforming lives of millions of people around the world.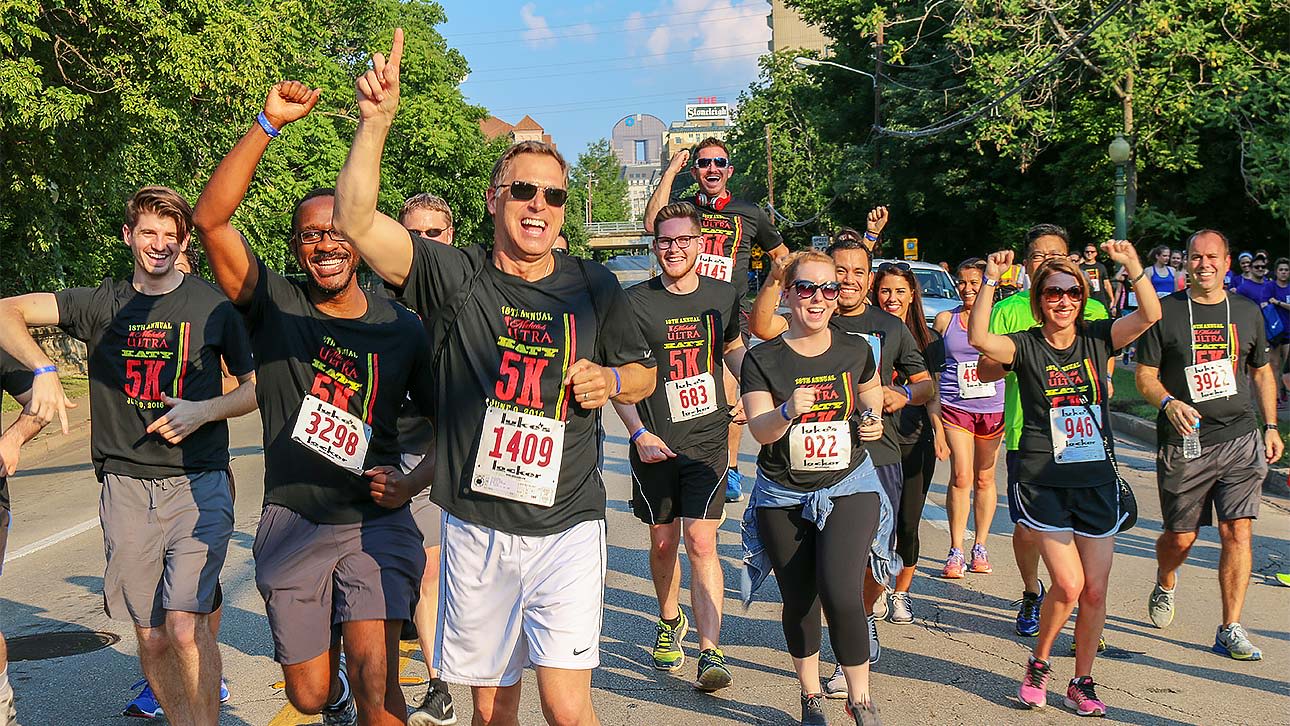 Friends of the Katy Trail
PRDG is located high above the historic Katy Trail—a safe, beautifully landscaped jogging, hiking, biking trail owned by the City of Dallas and solely supported by volunteers and private donations. As Friends of the Katy Trail, our firm not only enjoys Fitness Fridays on the trail but also participates through membership, sponsorships and capital contributions.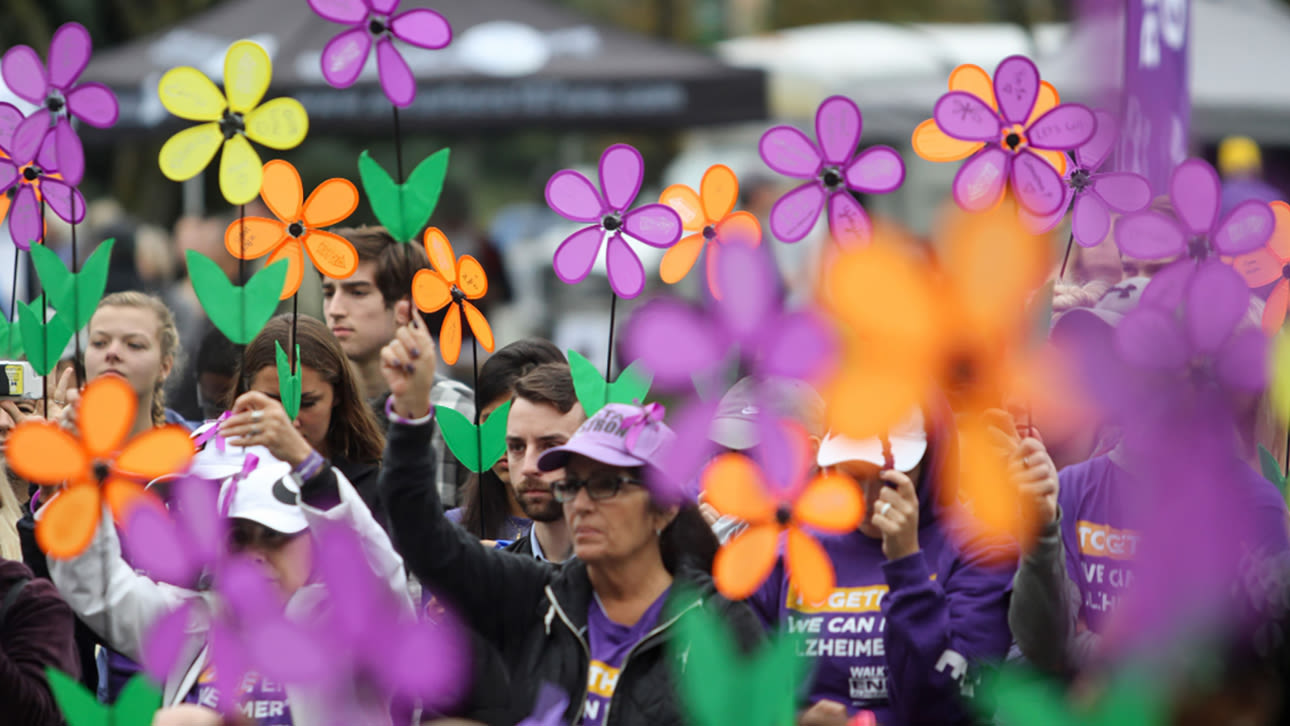 Alzheimer's Association
PRDG annually supports Alzheimer's care, support and research through fund-raising events and contributions. We're working toward a time when effective treatments, preventive strategies and gold-standard care will be available for all people affected by this debilitating disease.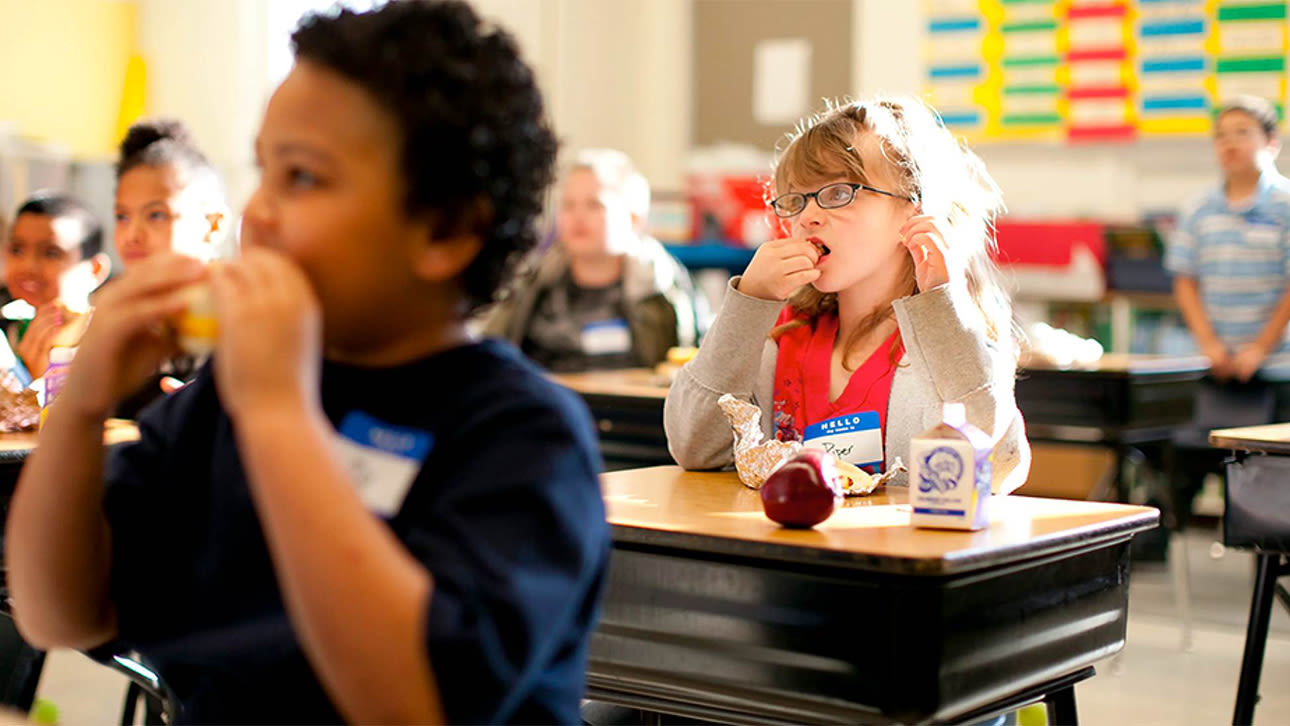 North Texas Food Bank
Every year PRDG makes a donation in honor of our staff during the Thanks Giving Holiday in gratitude of their service and hard work for the year. This donation hopes to help close the hunger gap in our community in the Dallas area.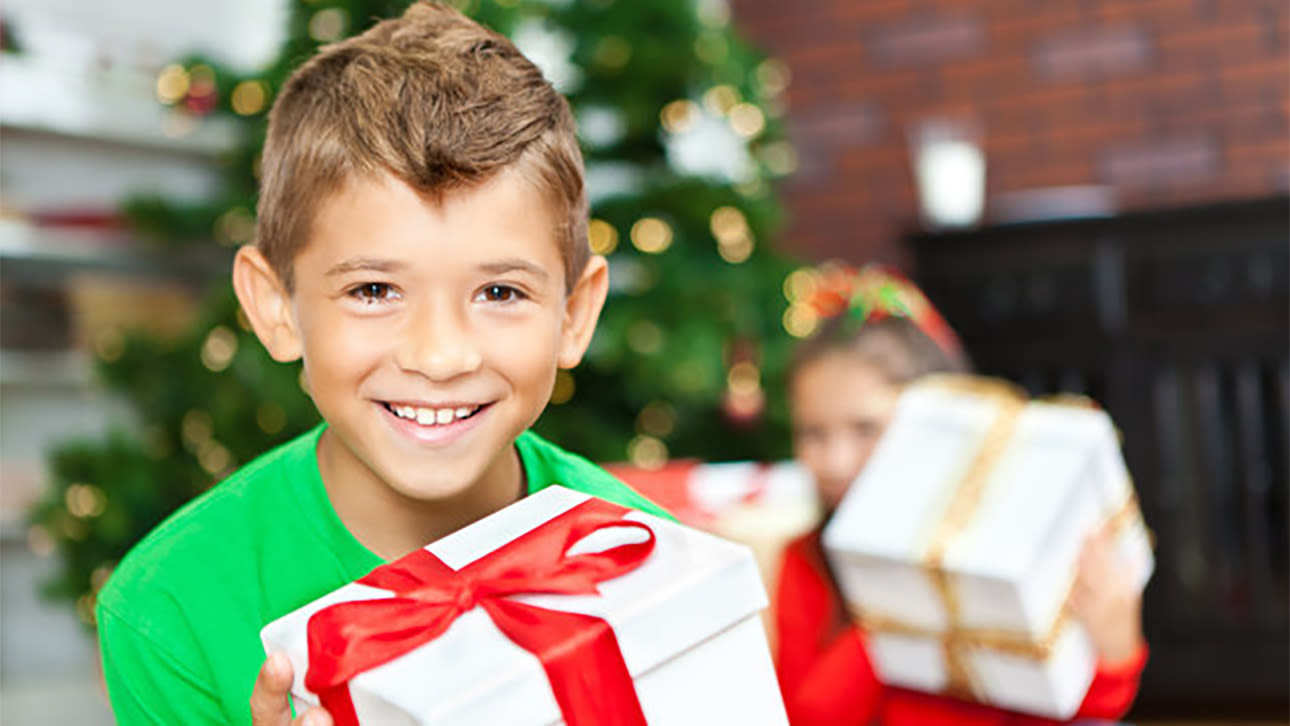 Community Partners of Dallas Toy Drive
The PRDG team loves to join in on holiday cheer by participating in an annual toy drive to bring smiles to thousands of abused and neglected children in the Dallas area by making their wishes come true.