New senior living community coming to Myrtle Beach
A new senior living community is coming to Myrtle Beach.

LIV Development in partnership with Frontier Management, announced Wednesday that the groups plan to build a 225,776-square-foot master-planned senior living community on 12.83 acres located at Cipriana Drive and 82nd Parkway. The project, LIV at Grande Dunes, will provide a wide array of living options for seniors including 83 assisted living apartments, 32 memory care apartments, 138 independent living apartments and 24 cottages that will serve aging adults from surrounding communities, LIV Development announced in the release.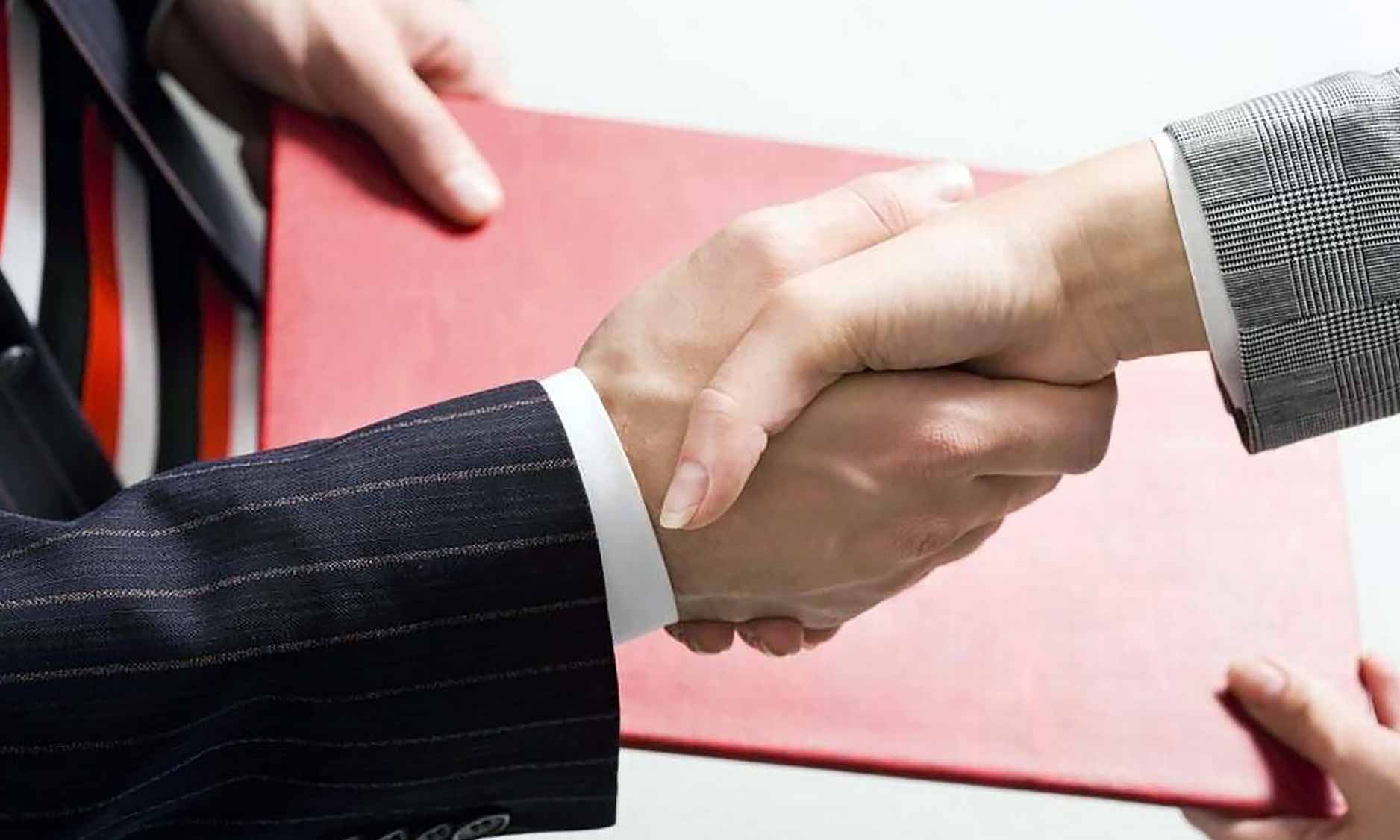 Frontier Management, LLC will serve as the management organization for the property.
Currently, Frontier operates 86 communities throughout the United States; seven in South Carolina alone. PRDG based in Dallas, Texas, is the architect and Studio Six5 based in Austin, Texas, is the Interior Designer for LIV at Grande Dunes.

LIV Development, based in Birmingham, Alabama, works throughout the Sunbelt region specializing in the development of multifamily and senior living communities. LIV has developed more than 20 properties in seven states totaling more than 5,000 units, according to the release.

LIV at Grand Dunes is expected to open in Summer 2018. For more information please visit www.frontiermgmt.com.